When you trust one of our barbers, you'll enjoy a better haircut and a better experience.
It's that time when your hair is starting to get too long for your tastes again. It's true that there are plenty of places you could go to get a quick trim or haircut. However, there isn't anything like getting your hair cut by experienced professionals at a classic barbershop complete with an old-fashioned barber pole and chairs.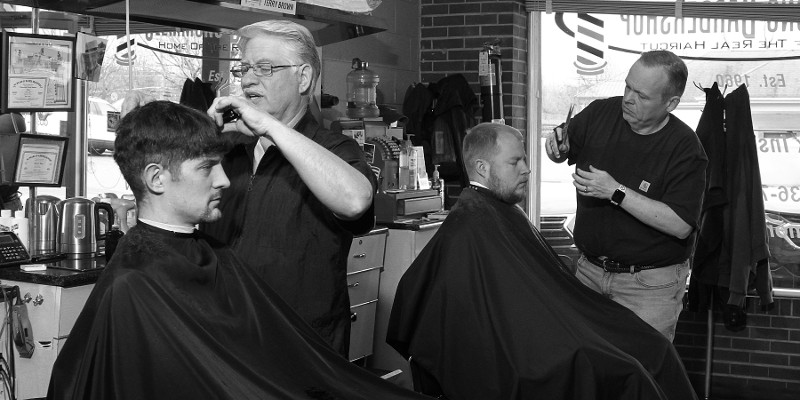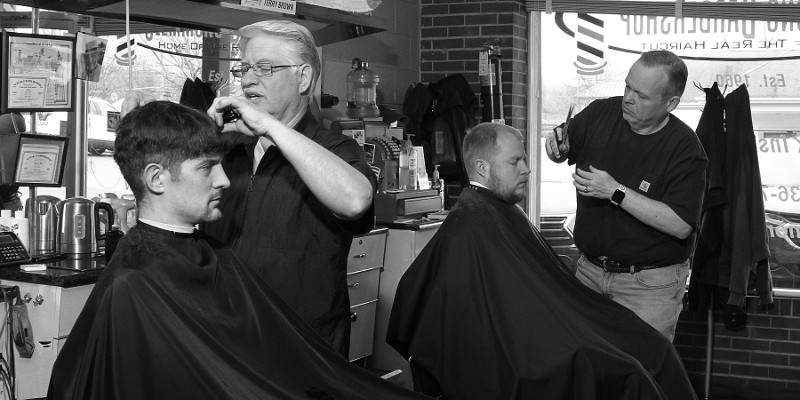 Here at Clemmons Barbershop, we don't just offer superior men's haircuts; we also offer a unique experience that will leave you feeling relaxed and content before you step out into the world with renewed confidence.
When you arrive for your scheduled appointment, you can rest assured that your barber will take great care of you. Each of our barbers is incredibly skilled, and because we have over 140 years of combined experience between the three of us, you know you will be getting a high-quality, professional haircut.
Whether you are interested in a classic or modern style, we have the tools to help you achieve the look you are going for. Whether your hair is thick, thin, straight, or wavy, we can work with many hair types and ensure that you leave our barbershop looking your best. When you trust a barber, you won't be disappointed with the results.
We are proud to have provided the Clemmons, North Carolina community with quality haircuts since 1960. If you need a barber, schedule an appointment with us today so you can enjoy friendly conversation, a complimentary warm lather neck shave, and the best haircut of your life.