Fill out the form below to schedule your appointment or get answers to your questions.
Since we opened our doors back in 1960, the master barbers at Clemmons Barbershop have been using our skills and talents to deliver one specific thing: top-notch quality men's haircuts. We love helping people feel confident in their style, no matter how old they might be! With over 140 years of combined experience, our master barbers can help you with any style you're looking for. We would love to show you what a real, old-fashioned barbershop experience is like, so if you are looking for the "Home of the Real Haircut" in the Clemmons, North Carolina area, contact us today!
To better serve you, we work on an appointment-only basis. Please contact us today to schedule your visit!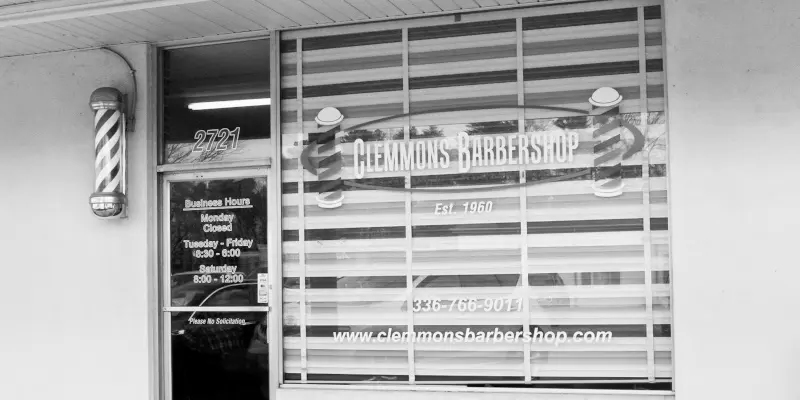 Clemmons Barbershop
2721 Lewisville Clemmons Rd
Telephone:
(336) 766-9011
---