Our variety of barbershop services can keep you looking sharp.
When you need a haircut, where is your preferred place to go? If you're in the Clemmons, North Carolina area, you will find that many people will tell you their favorite place is right here at Clemmons Barbershop! We offer a variety of classic, professional barbershop services from master barbers that you can't get at just any salon.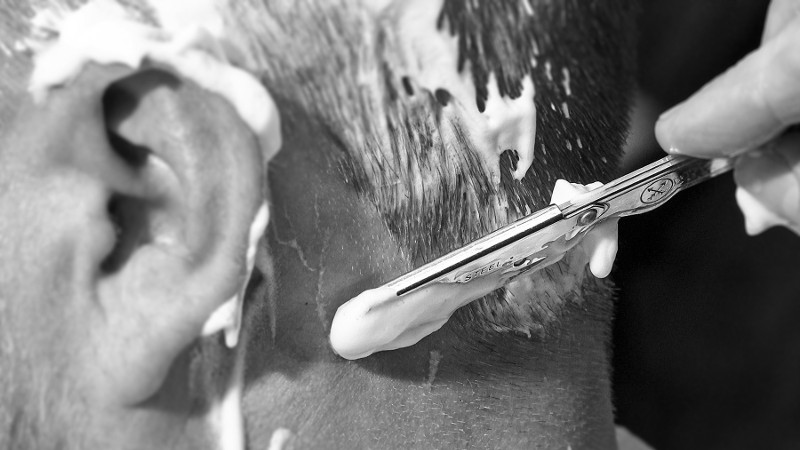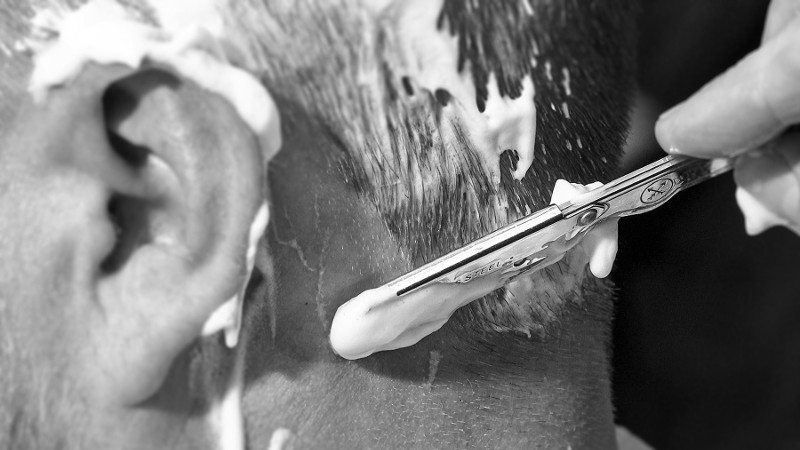 Here are just a few of the barbershop services that we offer for our esteemed clients:
Haircuts for Men- Whether you want a change or more of the same, have a full head of hair or are starting to lose a little on the top, we can work with you when you come in for a haircut. We will help you decide the best option that will suit your style and shape.
Beard Trims- Even though you don't need to shave daily, beards still require trims and upkeep in order to look good and stay tidy. We can help keep your beard clean and looking great.
Free Warm Lather Neck Shaves- You'll love our complimentary neck shave to make your haircut look its best!
If you are looking for a haircut or beard trim, we want to help you here at Clemmons Barbershop. To learn more about our services or schedule your appointment, please give us a call.
Similar Services We Offer: