Get the experience of a classic barber at Clemmons Barbershop!
Getting a haircut isn't always easy for men. Even though the haircuts generally take less time, they can be more complex and definitely easier to tell when a mistake or lackluster cut has been done. Here in the Clemmons, North Carolina area, there is a classic barbershop that can take your haircut experience from a chore to something you look forward to! Clemmons Barbershop is a great place that gives you a quality haircut from an experienced, talented and classic barber right here in Clemmons.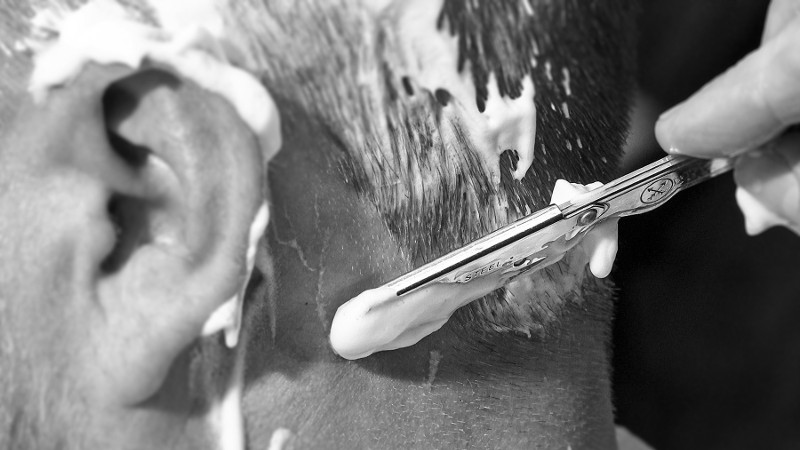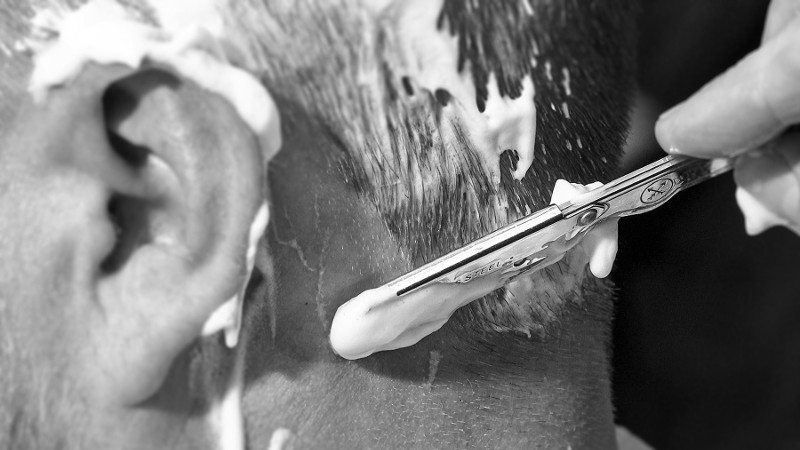 When you come to Clemmons Barbershop for a haircut, you'll notice right away that we are a true, old-fashioned barbershop. We have our barbershop set up to accommodate our variety of customers who come in, but each will get the same enjoyable, lighthearted experience that everyone enjoys when they come to Clemmons Barbershop. While we keep it light and friendly here, that doesn't mean you'll get anything less than a quality and professional cut! In fact, we have people who move away and still make sure they stop in to get a haircut when they come back for a visit– we are that good!
Just like any classic barber, you'll find that we can offer advice on the best haircut for your particular needs. We're happy to replicate a style you have loved for years, or recommend a different style if it's time for a change. We even offer a free warm lather neck shave with each haircut. If you need a quick touch-up trim for your beard, we're happy to help with that, too! If you want the experience of having a quality haircut by a classic barber, please schedule an appointment today at Clemmons Barbershop!