Schedule an appointment at our barbershop and see the difference a master barber can make.
When you need a haircut, you want to go to a place where you know you'll enjoy the true barbershop experience– a place where the barbers know what they're doing and are ready to help you. In short, if you are looking for a barbershop in the Clemmons, North Carolina area, you want to go to Clemmons Barbershop for the right experience with a master barber.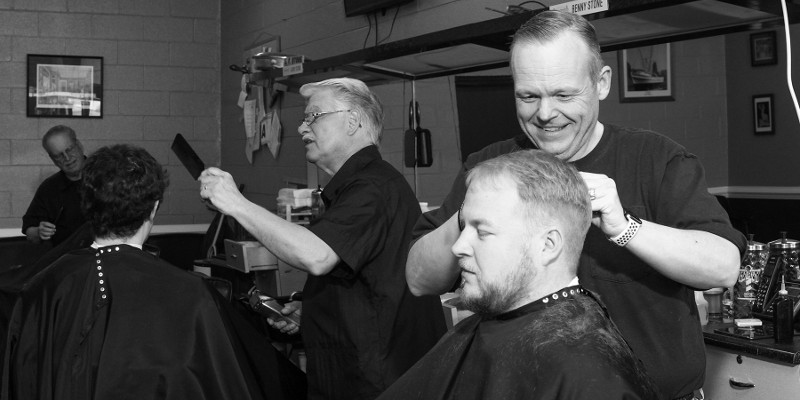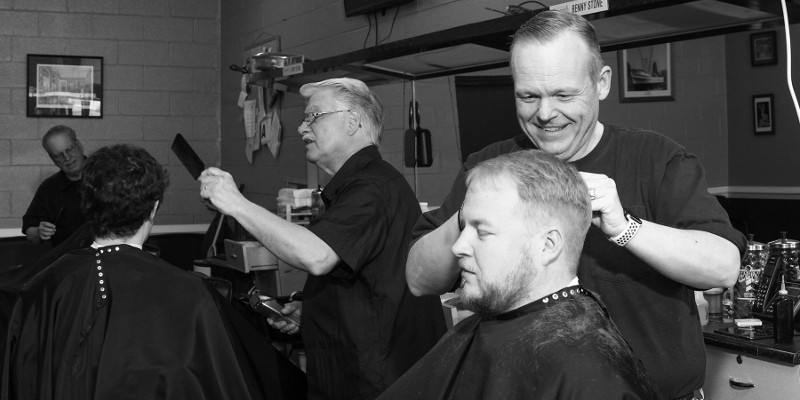 Although there are a few differentiations from state to state as to what makes a "master barber", most certifications agree that a master barber needs to be well-trained and experienced in both haircuts and beard trimming. Here at Clemmons Barbershop, we have met those criteria and exceeded them time and time again.
If you are looking for a master barber, we are some of the best around! With over 140 years of combined experience from our barbers, you can feel confident walking in that you're going to get a haircut that you'll enjoy with a true, old-fashioned barbershop feel. We offer a free warm lather neck shave with every cut, so no matter how you came in, you'll walk out looking great.
There are many places to go where you can get a haircut, but none quite like Clemmons Barbershop, where you can get a trim and be treated by one of our master barbers! If you are looking for a true barbershop experience, please schedule your appointment today at Clemmons Barbershop.

Similar Services We Offer: