By Appointment ONLY
Call now:
(336) 766-9011
a true old-fashioned barbershop
with a modern feel.
Here at Clemmons Barbershop, we are proud to be the leader in men's long and short haircuts. With so many different options available out there in men's haircuts, we love returning to the roots of the trade with a classic barbershop feel that still caters to modern customers. We offer haircuts (with a complimentary warm lather neck shave) and a barbershop experience that you can't find anywhere else in the Clemmons, North Carolina area.
Something that makes our barbershop so special here at Clemmons Barbershop is that we have three highly trained and experienced barbers with over 140 years of combined experience between them! When you come in looking for a classic cut or a newer style, we will be able to assist you in a timely manner that only comes with this level of experience. With a relaxed, enjoyable feel, getting a haircut here at Clemmons Barbershop can feel like spending time with a friend rather than just getting a haircut.
our family-owned business
At our family-owned business, we have been doing quality services since we opened in 1960. As a traditional barbershop that focuses on men's haircuts, we are confident you'll enjoy visiting us on a regular basis. We are happy to accept credit or debit cards.
To better serve you, we work on an appointment-only basis. Please contact us today to schedule your visit!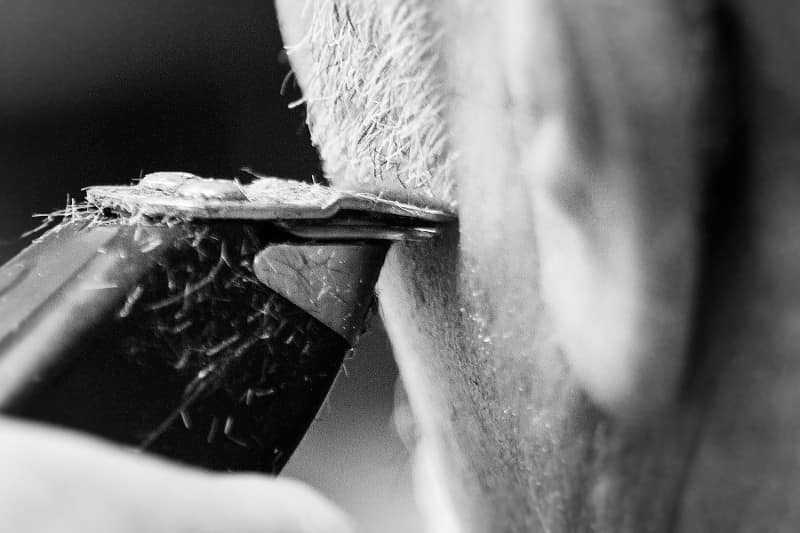 Master Barber
What makes a Master Barber? Experience, skill and a license, as well as mastery
in the trade.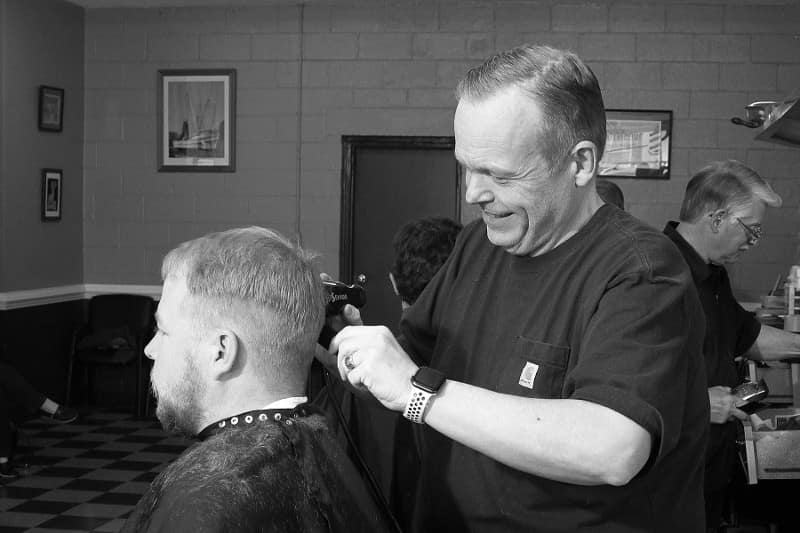 Men's Haircuts
Get professional men's haircuts from people who know men's hair. We offer fair pricing and a friendly environment.
Barbershop Services
We're a classic barbershop that offers no-nonsense services with an
All-American feel.
Schedule an Appointment at Our Barbershop
Contact Us to Schedule Your Appointment
To visit the "Home of the Real Haircut" right here in Clemmons, schedule your appointment for a cut and warm neck shave at Clemmons Barbershop today.