Look no further for quality men's haircuts!
There are many places you can go to for a haircut in the Clemmons, North Carolina area. However, there are few places where you can get the same careful consideration and attention to your haircut or beard trim like you would here at Clemmons Barbershop, where the emphasis is on men's haircuts! No matter what you are looking for in men's haircuts, our experience can't be beat.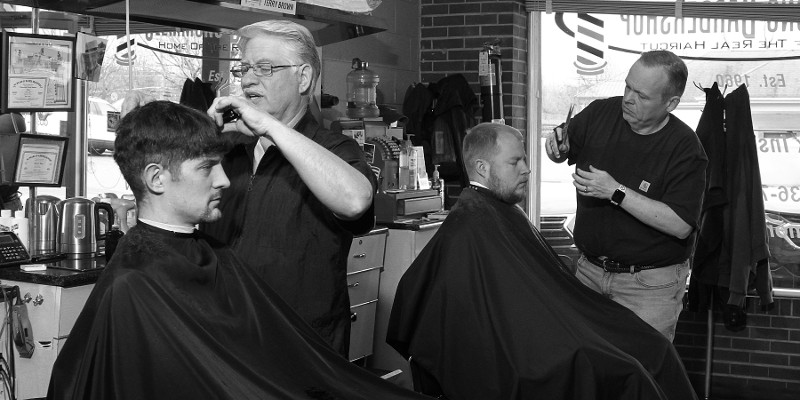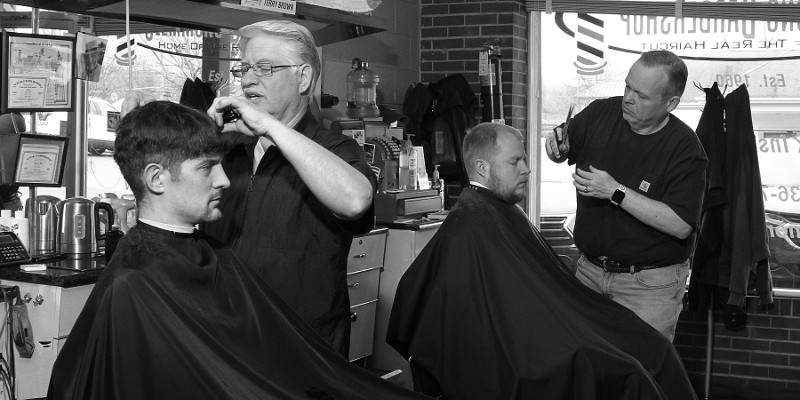 Since 1960, Clemmons Barbershop has been a staple of men's haircuts in the community. We can take you from a long cut to a short one and give you trims to help you grow out your hair without it looking shaggy. We can help with a haircut regardless of whether your hair is thick, thin, curly, fine, coarse or straight. With over 140 years of experience in men's haircuts, our ability to help our customers find the look and style that they want is unparalleled and unmatched in the area.
Because we have master barbers with a wealth of talent and experience, you can feel confident any time you walk in for a haircut that you're going to leave looking great. After all, they don't call us the "Home of the Real Haircut" for nothing! Whether you are looking for an entirely new look or like what you have going on, we want to help you always feel your best at our family-owned, local barbershop. To schedule your appointment for men's haircuts, contact us today.