Get a great experience from a local barber right here in Clemmons!
When you are in need of a haircut, you could try a variety of different salons in Clemmons, North Carolina! However, none of these salons will give you the same kind of care, courtesy and service that you can get when you visit a local barber here at Clemmons Barbershop! A staple of the community since we opened our doors in 1960, Clemmons Barbershop has the local barbershop feel that you've been searching for!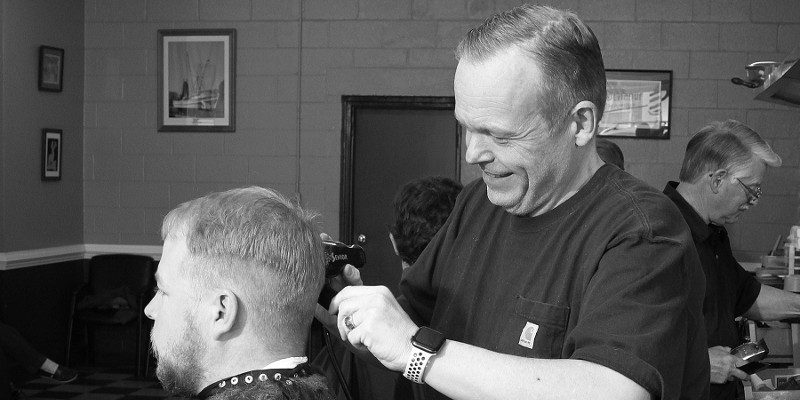 Clemmons Barbershop has been helping customers just like yourself get a handle on their style for years now, and we are happy to help you as well. We know how to handle thick hair just as well as thin, curly as well as straight. With over 140 years of experience in the haircutting industry of a locally owned barbershop, we have master barbers who can execute or help you find your own unique style.
Because we specialize in men's haircuts, our approach is what you'd expect from a true, traditional barber shop – including  a quality, warm lather neck shave with every haircut, so you will get the full experience of a local barber every time you come in!
If you are looking for a true, old-fashioned barbershop in the Clemmons area, look no further than Clemmons Barbershop! We are able to offer you our barbershop experience at a time that works best for you—just simply walk in! To learn more about our services, get answers to your questions, or schedule an appointment, give us a call today.